9 tags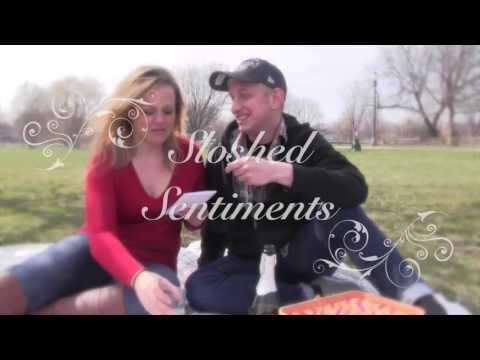 10 tags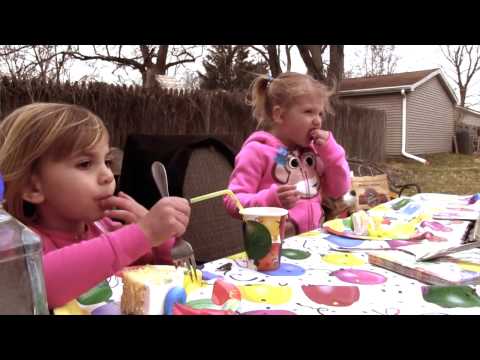 7 tags
6 tags
8 tags
http://myemail.constantcontact.com/4DL-Presents--sh... →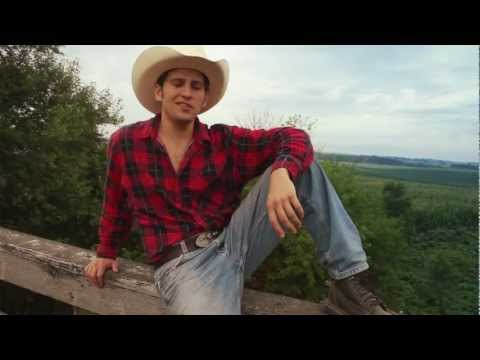 http://myemail.constantcontact.com/66--Off-Tickets-... →
9 tags
7 tags
http://myemail.constantcontact.com/--It-s-A-Wonderf... →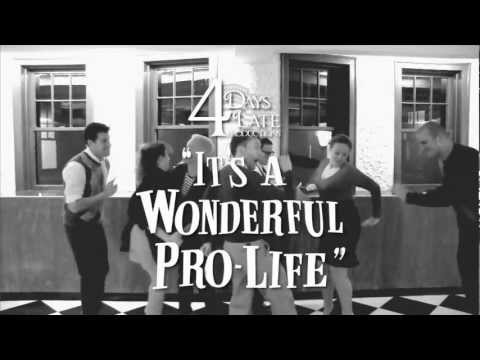 10 tags
7 tags
JERSEY SHORE THE MUSICAL THE SOUNDTRACK: AVAILABLE... →
12 tags
Jersey Shore The Musical The Soundtrack: October... →
8 tags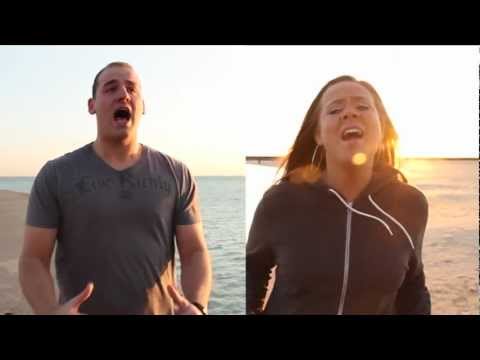 12 tags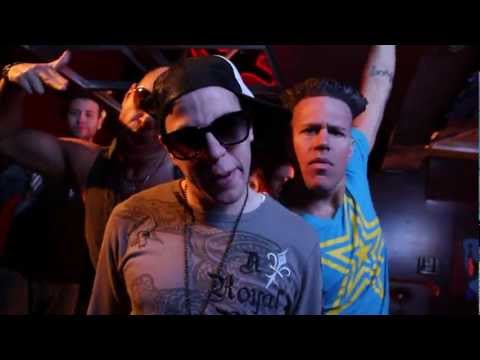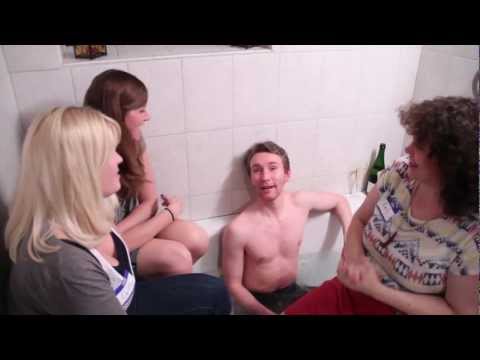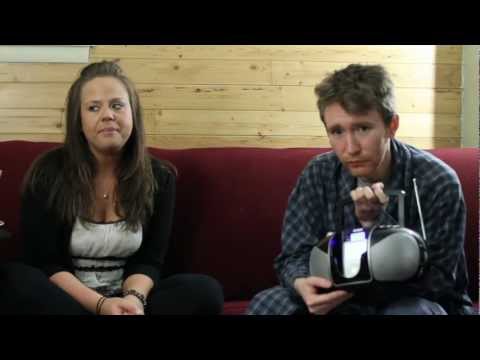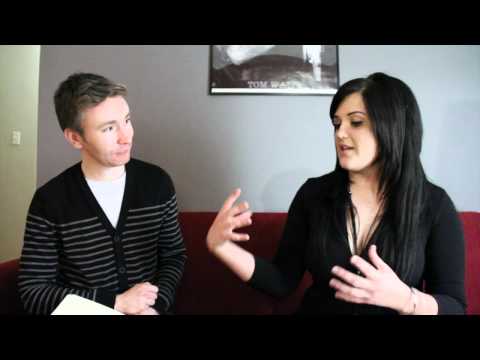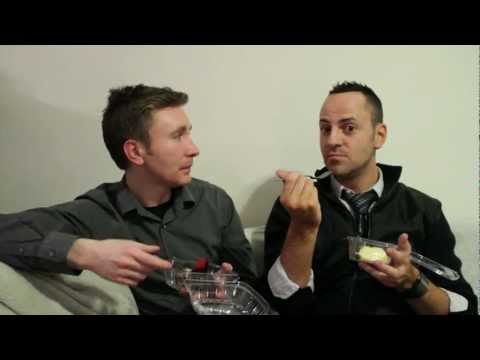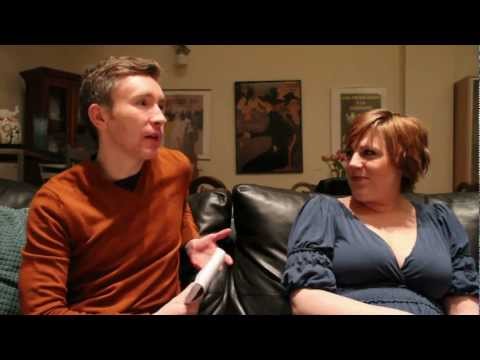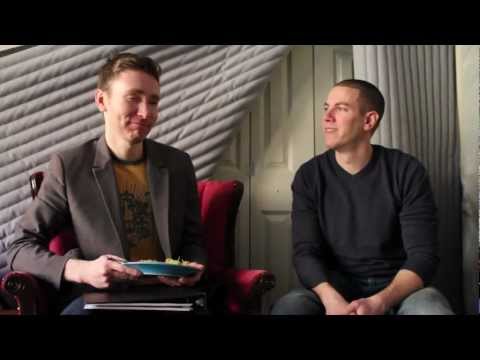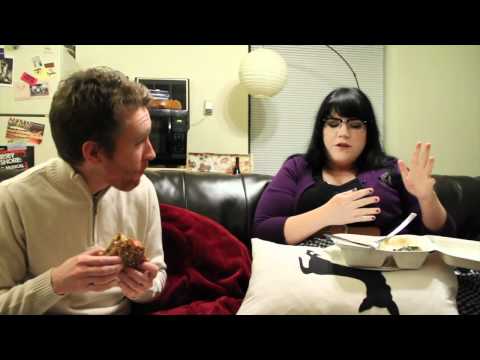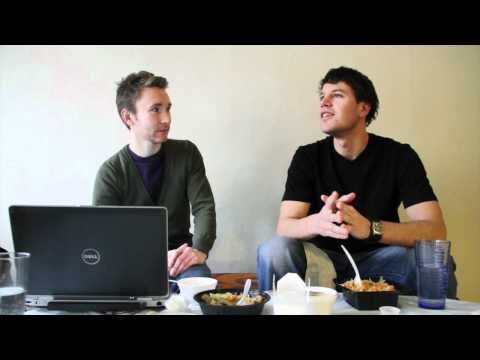 JERSEY SHORE: THE MUSICAL! Celebrates 50th... →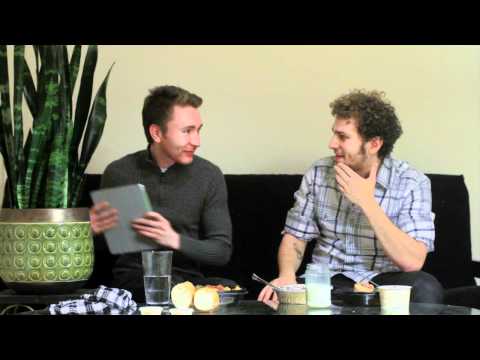 'Jersey Shore: The Musical' is uproarious - Arts &... →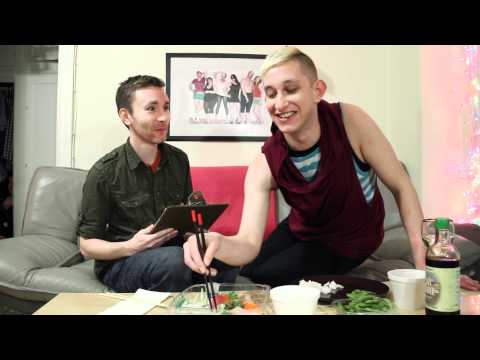 15 tags
9 tags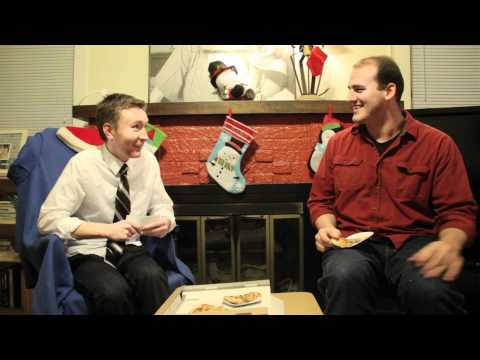 Jersey Shore: The Musical Extended... AGAIN!!! $15... →
7 tags
Watch
Windy City Live on ABC7 in Chicago gave away free tickets to Jersey Shore the Musical this morning!!
Anonymous asked: I just saw your show on Windy City Live and am trying to purchase tickets! The theater website says to buy them on the producers site, which I'm assuming is what I'm on currently, but I can't seem to make it happen. Help!
14 tags
14 tags
11 tags
14 tags
4 tags
I saw Jersey Shore: The Musical today
notapapermemory: It was actually really funny. I loved it. My friends and I decided to dress up as guido. I wore the one animal print thing that I own.  The theatre was BYOB and we were the only ones not drinking. It was awkward. But worth it. I wish I could see it again before I go back to school. If you're in Chicago and interested it's playing every Friday and Saturday at 7:30 until...
11 tags
9 tags
8 tags
12 tags
8 tags
Watch
Advice for the weekend guidos and guidettes!!! Don't forget ya tix to Jersey Shore: The Musical :-)
7 tags
8 tags